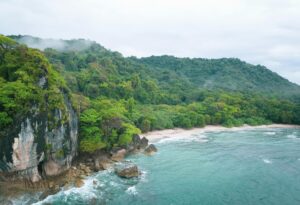 With postcard-worthy beaches, lush jungles, abundant wildlife and dreamy waterfalls, surf and sun, it should come as no surprise that Costa Rica is a very popular vacation and adventure destination in Central America.
Mal Pais on the Nicoya Peninsula is a coastal area known for its big waves that attract surfers from all over the world. The town of Santa Teresa​​​​​​​​​​​​​​​​​​​​​​​​​​​​​​​​​​​​​​​​​​​​​​​​​​ is the main hotspot in the area, but a chain of villages and beaches are located along Mal País, including the villages of Mal País and Manzanillo. Today, the area is a mix of backpackers, surfers who have never been managed to leave, and tourists who wish they had planned a longer holiday.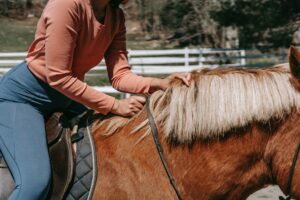 Horseback Riding
Horseback riding is a great way to experience the amazing nature. While walking you will observe the wildlife without disturbing the environment. In Malpais, tours are available in the countryside, in the desert of Cabo Blanco or along the beach.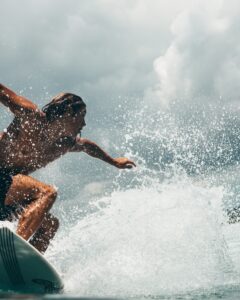 Surfing
If you are surfing for the first time, it is a good idea to take a lesson as they will teach you how to stay on the board longer and faster. Also, it can be dangerous for any beginner to face the waves. Surfing lessons are very cheap and varied – from one-on-one lessons to weekly surf camps.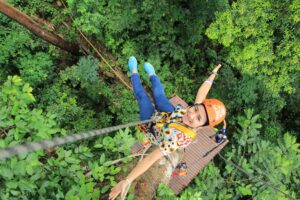 Canopy Tour
The unique Canopy Tour is built entirely within the Mal Pais rainforest, allowing intrepid visitors to soar through the forest canopy at exhilarating speeds. You may see monkeys jumping in the trees.
The tour includes nine platforms, eight cables up to a mile long, and a final nail-biting flight of 1,371 feet through the forest.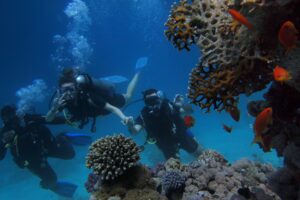 Diving
PADI certified instructors offer multi-day courses for divers. Snorkelers can explore the colorful marine life in the gentle, sparkling waters around the island. The best place to snorkel in Mal Pais is in the Las Suecas tidal pool near the Cabo Blanco Absolute Reserve.